On this page, you can find tutorials, news and examples of projects to be realized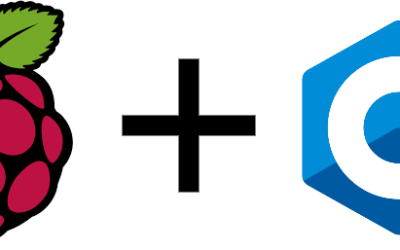 Ressources for Raspberry PI are generally written for Python but, as a micro computer, other languages can be used. If you know C/C++ ( If you come from the Arduino world, for instance) and don't want to bother learning another computing language, it is possible to...
read more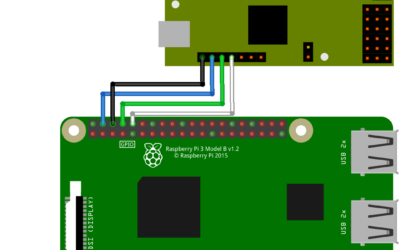 When dealing with several servomotors and an extra number of outputs is needed to operate your robot (to control Hexana, for instance), a practical solution is to use a serial controller such as the Mini Maestro from Pololu. Prerequisite: Programming on Raspberry Pi,...
read more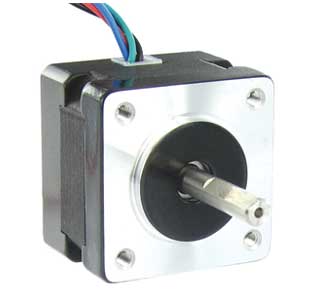 You can find here the available steppers with their dimensions and technical characteristics. Click on a picture to display the details. If you want to add a stepper in our data base, please send us a mail with the brand and the reference.   List of Stepper SM28BYJ48...
read more
One interesting branch of robotics is making existing objects smarter which helps in our everyday life. This domain is known as domotics (especially for home) and IoT (Internet of Things) Here is a small domotic project that consists in measuring your home temperature...
read more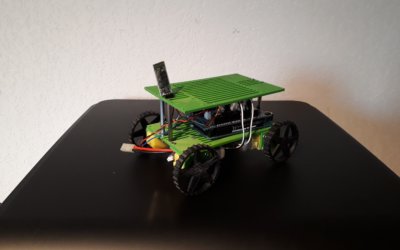 One of the coolest feature in a robot is to be able to control it with your smartphone. Building a remote controlled robot can be easily achieved using Arduino and a Bluetooth module.   Material Mobile Robot Rovy 4x TTGM DC Motor driver (here we use a Arduino Mega...
read more