On this page, you can find tutorials, news and examples of projects to be realized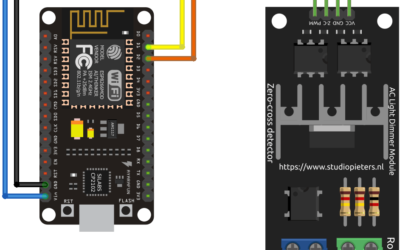 The AC voltage variator is a module that allows to vary the power of an alternating current. It has the same use as a transistor in direct current. It can be used to vary the brightness of a lamp supplied with 220V or to vary the speed of a fan, for example. We will...
read more
No Results Found
The page you requested could not be found. Try refining your search, or use the navigation above to locate the post.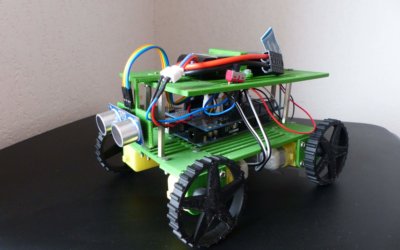 Once your robot is mounted and the electronics are working properly, it's time to give it its functionality. The features are "Who am I?" "And" Why am I on this Earth? Of a robot. So many existential questions that only you can answer. In the case of a mobile robot,...
read more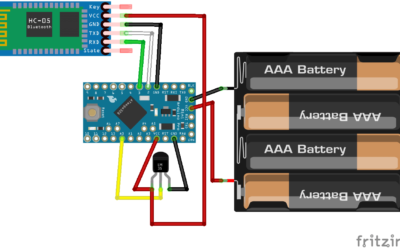 One interesting branch of robotics is making existing objects smarter which helps in our everyday life. This domain is known as domotics (especially for home) and IoT (Internet of Things) Here is a small domotic project that consists in measuring your home temperature...
read more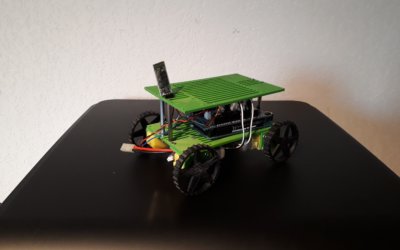 One of the coolest feature in a robot is to be able to control it with your smartphone. Building a remote controlled robot can be easily achieved using Arduino and a Bluetooth module. Material Mobile Robot Rovy 4x TTGM DC Motor driver (here we use a Arduino...
read more